Cyber City, Hostinger Vilnius Base, Is Finally Unveiled
Hostinger has relocated to a cutting-edge office space within the dynamic Cyber ​​City development. "Space Expedition," the opening ceremony of the 63 million EUR office complex, was held on Friday, June 2nd.
Around 2,000 members of the tech community attended the grand event. It also attracted starship crews, space ravers, and other cosmic creatures. Four legendary Lithuanian music artists headlined the celestial stage. Their performances and the spectacle of tens of dancers made the party a hard one to forget.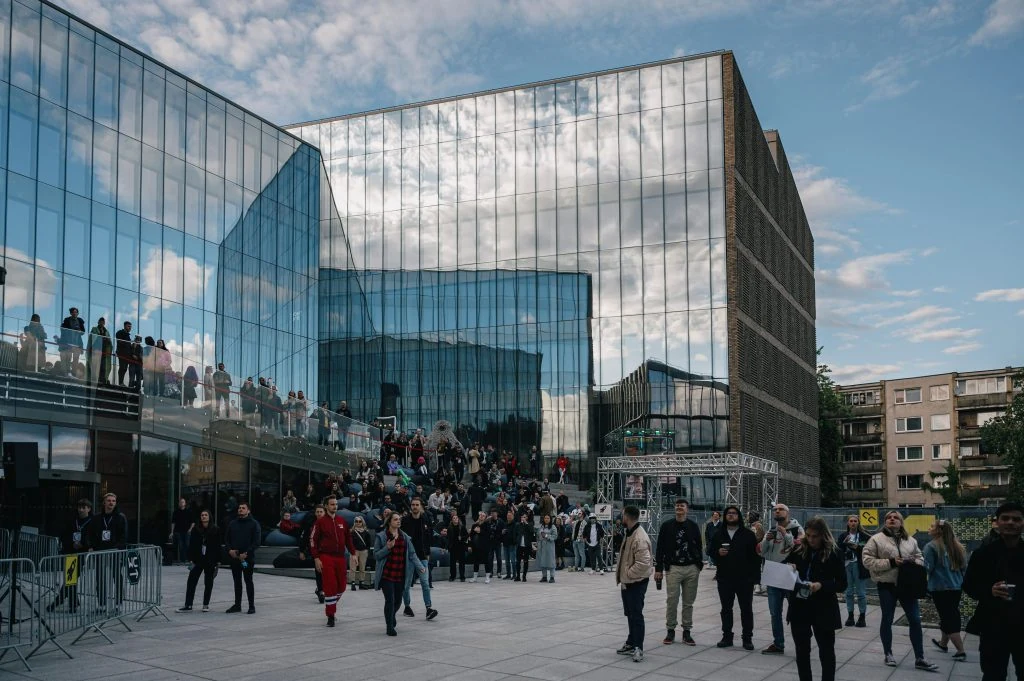 Cyber ​​Citizens
Cyber ​​City's developers set their sights on transforming the Naujamiestis eldership in Vilnius into the Lithuanian equivalent of Silicon Valley. Maintaining a relationship with the neighborhood's industrial past is important – the complex was built in the historic spot of the legendary Sparta textile factory.
Cyber ​​City comprises three sprawling 35,000 sq m office buildings, housing nearly 3,000 employees. It brings together Hostinger and other Tesonet companies like Nord Security, Surfshark, Oxylabs, CyberCare, and Atlas VPN. This consolidation marks a significant step forward in bringing the companies together and fostering a vibrant tech community.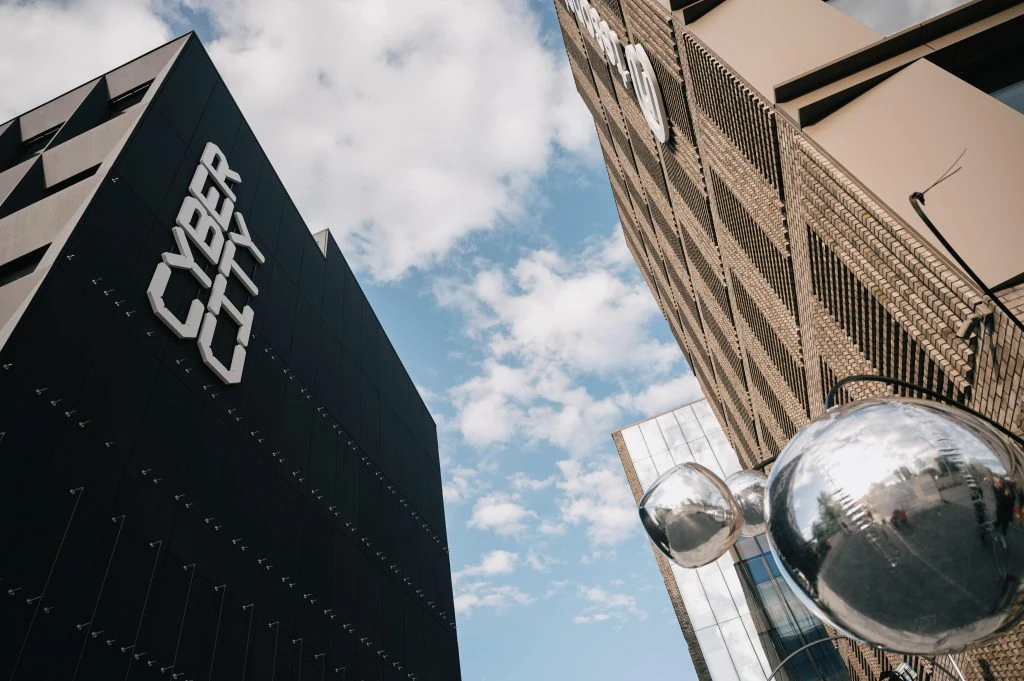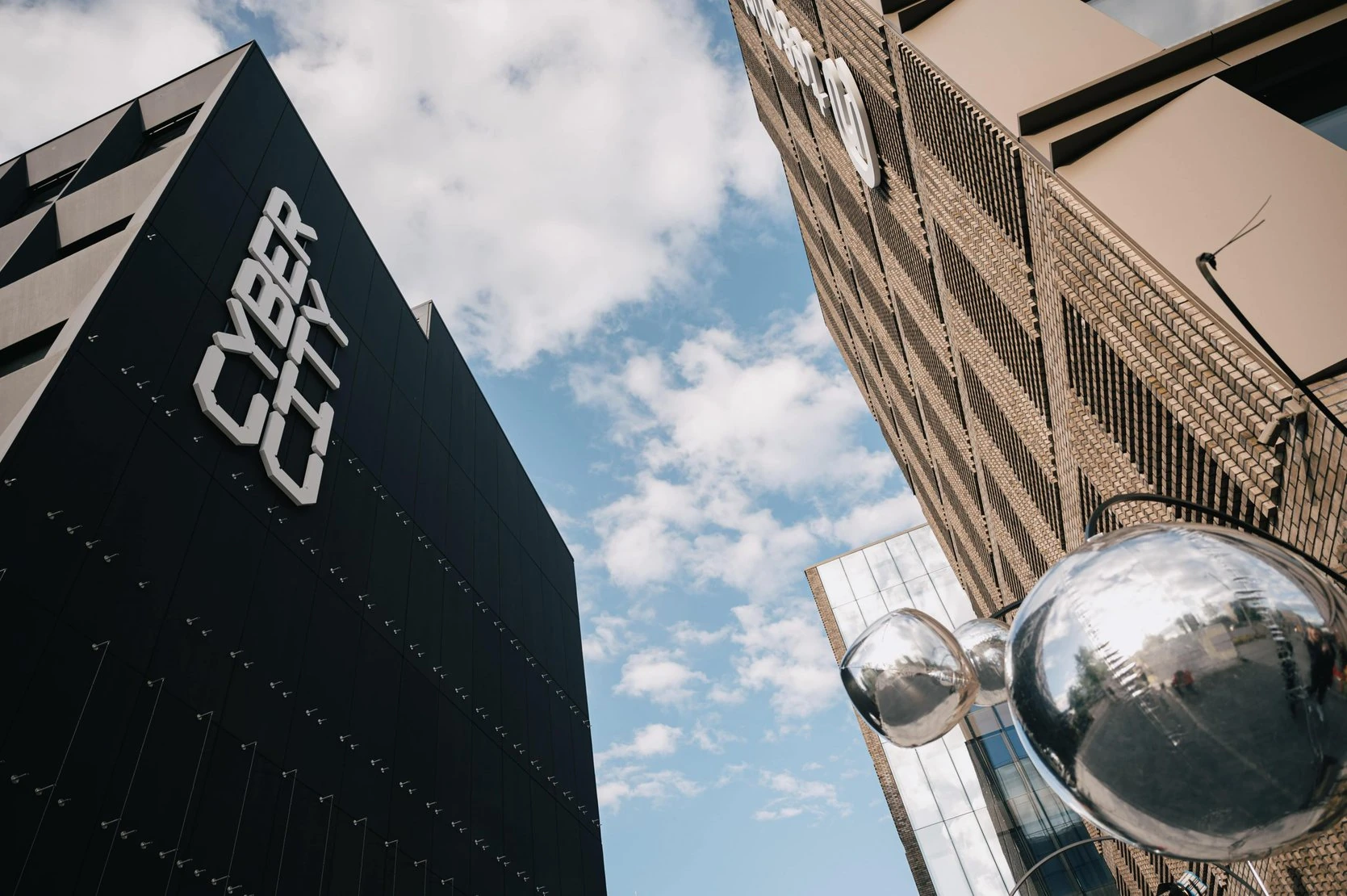 Beyond office space, Cyber ​​City comes with a range of amenities for its citizens' work-life balance: co-working spaces, shops, cafes, a bar, a gym, and a courtyard with an amphitheater open to the public, all in the name of creativity, relaxation, and networking.
Space Expedition
Hostinger's move to Cyber ​​City represents an exciting new chapter. The workspace, accommodating around 100 people, was designed to foster collaboration, elevate productivity, and enhance the overall Hostinger employee experience.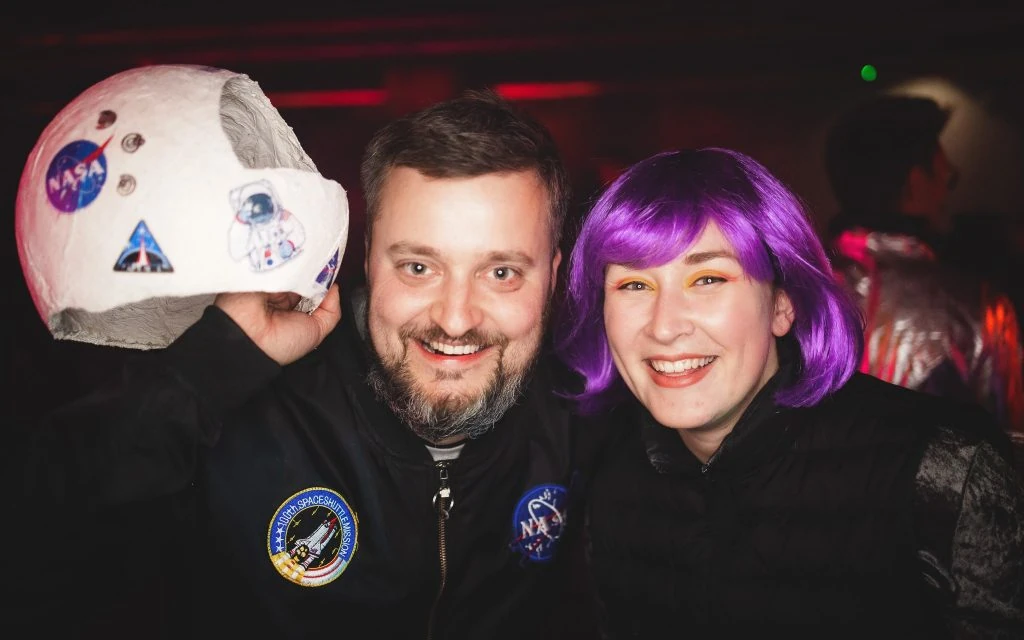 One of our Core Principles is Freedom and Responsibility, so Hostinger employees continue to work remotely or maintain a hybrid work model. At the same time, offices remain the best venue for brainstorming, meetings, and joint activities.
Source link