Diplomatic Lawn Care: Lawn and Order
Jarrott Brown is a deputy sheriff with a side gig – he runs Diplomatic Lawn Care, a landscaping and lawnmowing company.
Jarrott has been pushing a mower since he was eight years old. To him, mowing grass wasn't just a chore – it was an opportunity to earn pocket money. This influenced Jarrott years later when he was deciding on a part-time activity. He started a business to help the community keep their lawns spick and span.
The problem – the local market is saturated with people and companies offering landscaping services. To stand out, Diplomatic Lawn Care positions itself online with a professional website that Jarrott created himself with Hostinger AI Website Builder.
Lawn Enforcement
If you're a homeowner in an American suburb, one of your chief responsibilities is maintaining a perfect lawn. Take care not to let it overgrow or brown, or your property might be deemed an eyesore.
Diplomatic Lawn Care is there to prevent that from happening.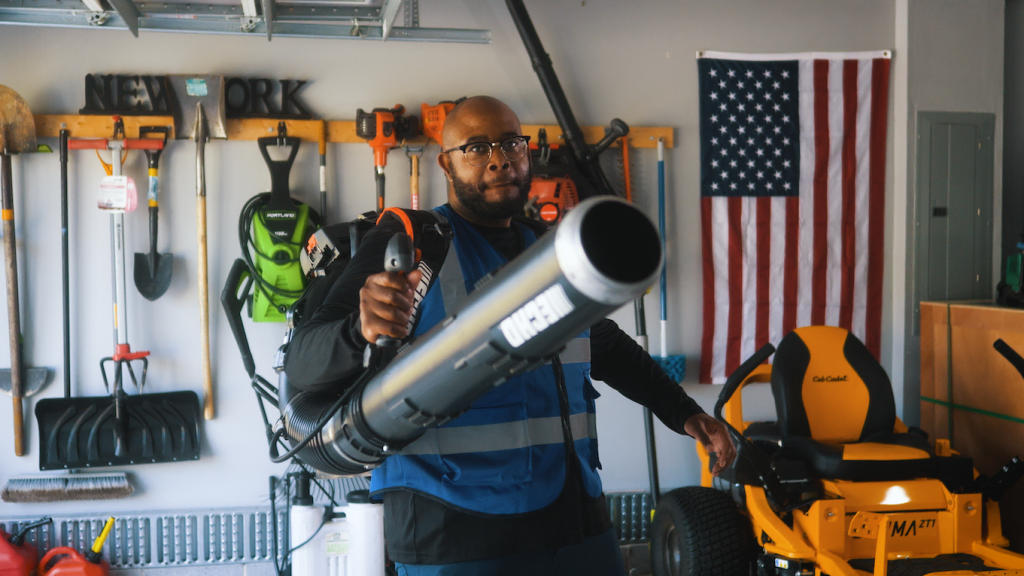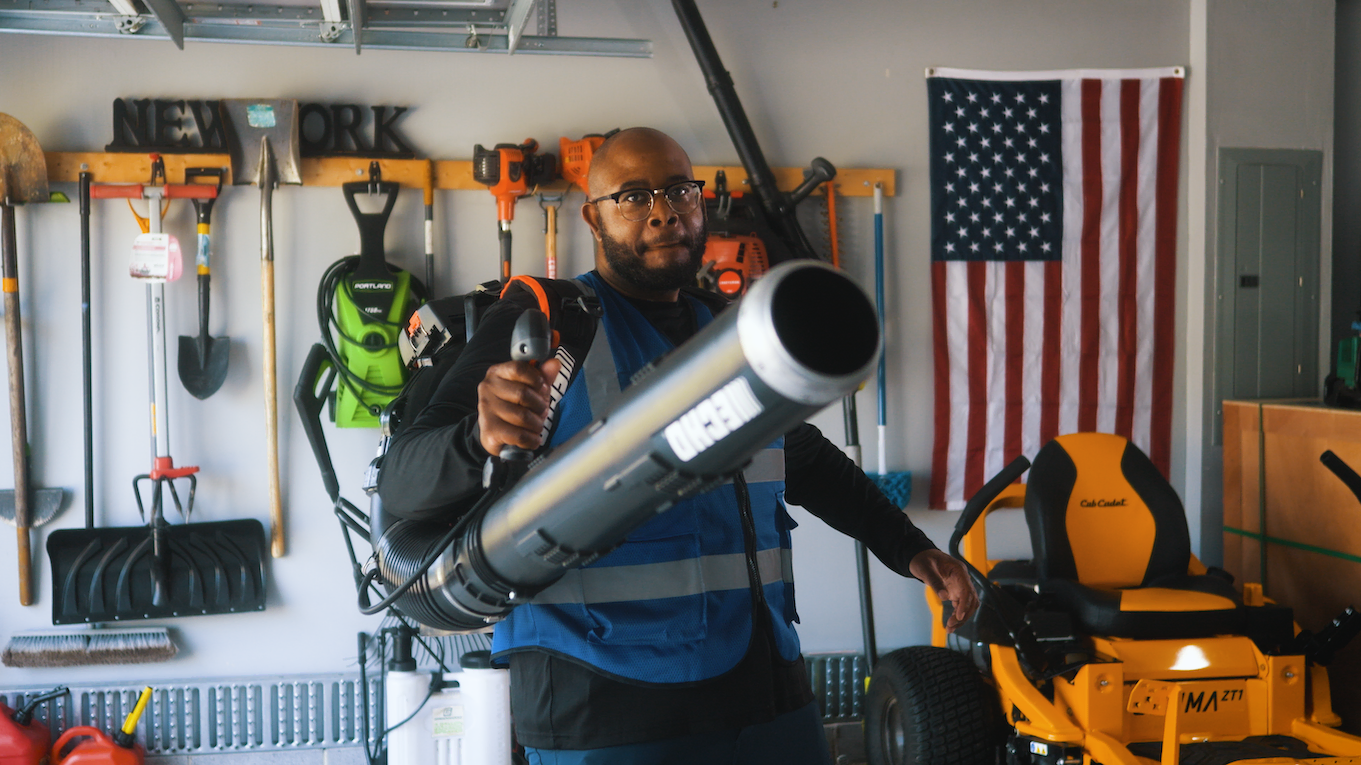 The company's current iteration traces its roots to 2011. Back then, Jarrott and his cousin joined forces and started offering landscaping services to the community. The pair quickly attained a small but loyal customer base.
"I still have a customer, an elderly gentleman, whose yard I've been taking care of since 2011. We have an excellent working relationship," Jarrott says.
The business had to cease operations in 2014 due to other engagements. Since then, Jarrott kept thinking about the best way to relaunch the company. In February 2023, he reintroduced Diplomatic Lawn Care with a business website.
"I decided to create a website because it gives people the opportunity to see the different services that I offer."
Since then, Diplomatic Lawn Care has become a successful side hustle with a clearly defined ideological core.
"We currently provide personalized services to about 28 customers. We shoot for long-term customers who are almost like our family," Jarrott shares.
Easier Done Than Said
Built with Hostinger Website Builder, Diplomaticlawncare.com is the company's digital business card and main channel of client acquisition.
"The majority of our customers learn about us through the website – I would say about 75 to 80%," Jarrott reveals. "Previously, we tried word-of-mouth marketing, passing out flyers, direct door mailers, things of that nature. It just wasn't effective."
Jarrott reveals that Diplomatic Lawn Care is the first website he's ever built.
"I found out about Hostinger AI Website Builder on YouTube. It took me no time at all to actually have the website up and running, and it was really easy. Now, my site gives me a professional presence in the industry and lets me compete with the big players in my area," Jarrott smirks.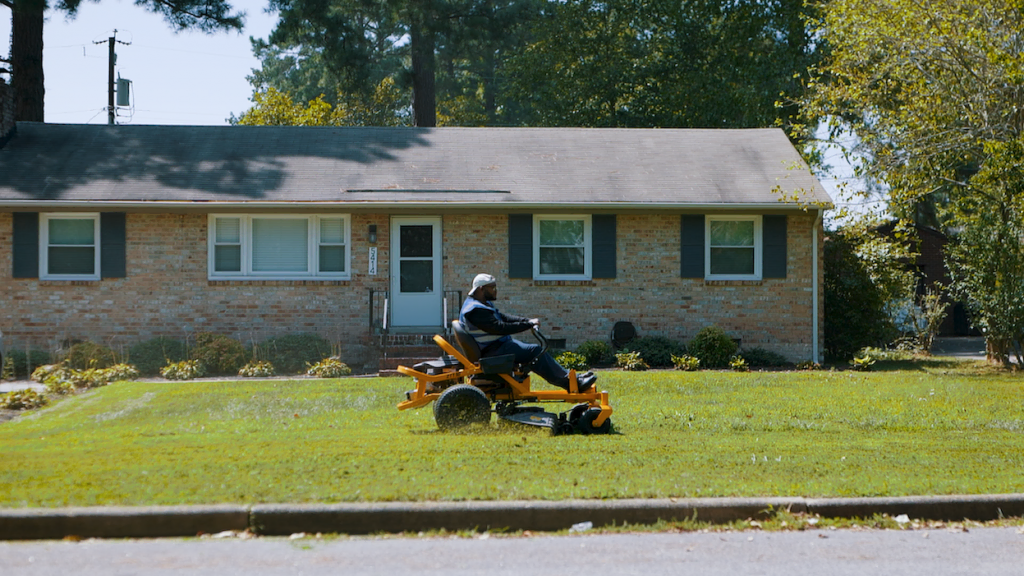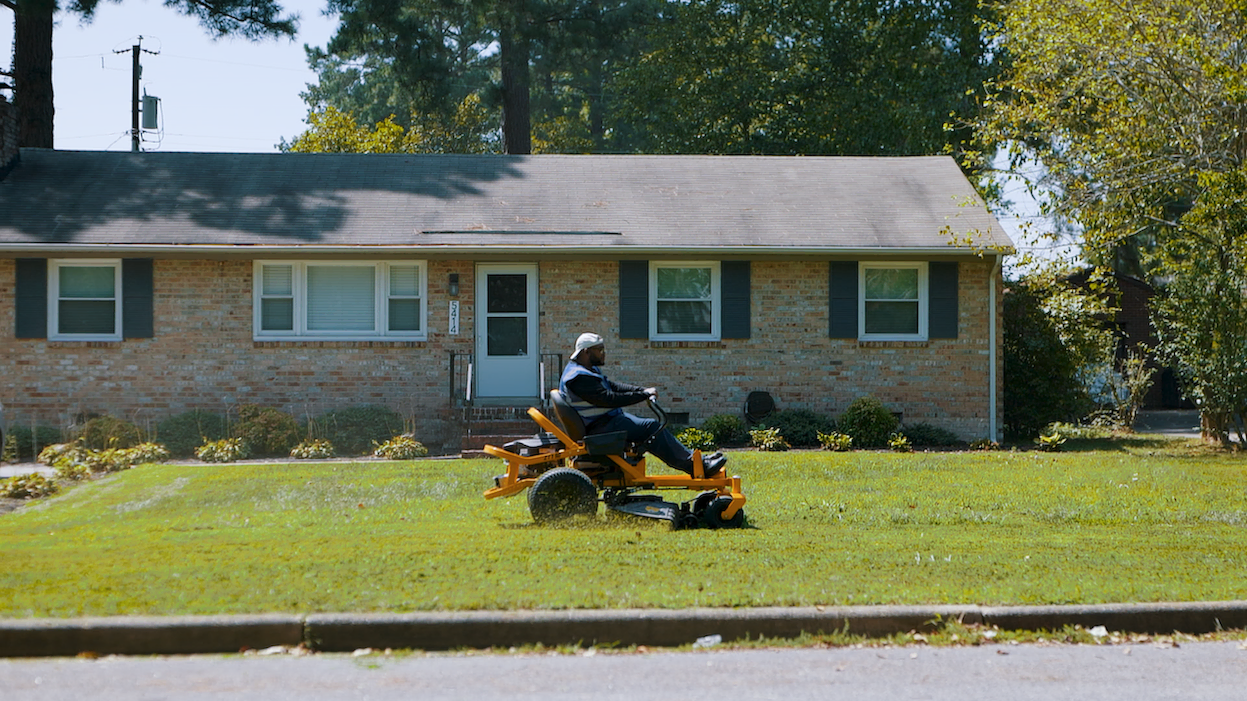 Once the website was up, Jarrott needed to put the word out. He did just that by implementing SEO strategies and utilizing Hostinger AI Builder's integrated SEO tools.
The result – a professional website with AI-generated SEO-friendly content pieces. Now, anyone in Jarrott's area googling relevant keywords knows that he's there to help.
Saving Time and Effort
A business like Jarrott's is built around the notion of saving time. If the tools and platforms Diplomatic Lawn Care relies on do not contribute towards this goal, they must make way for better alternatives.
"We give people the opportunity to spend time with their family and cherish those moments that they would spend doing lawn care. That's what happened to me when I chose Hostinger. It streamlined the process of creating my website and, ultimately, gave me back my time," Jarrott reflects.
In fact, Jarrott has already put the time he's saved to good use.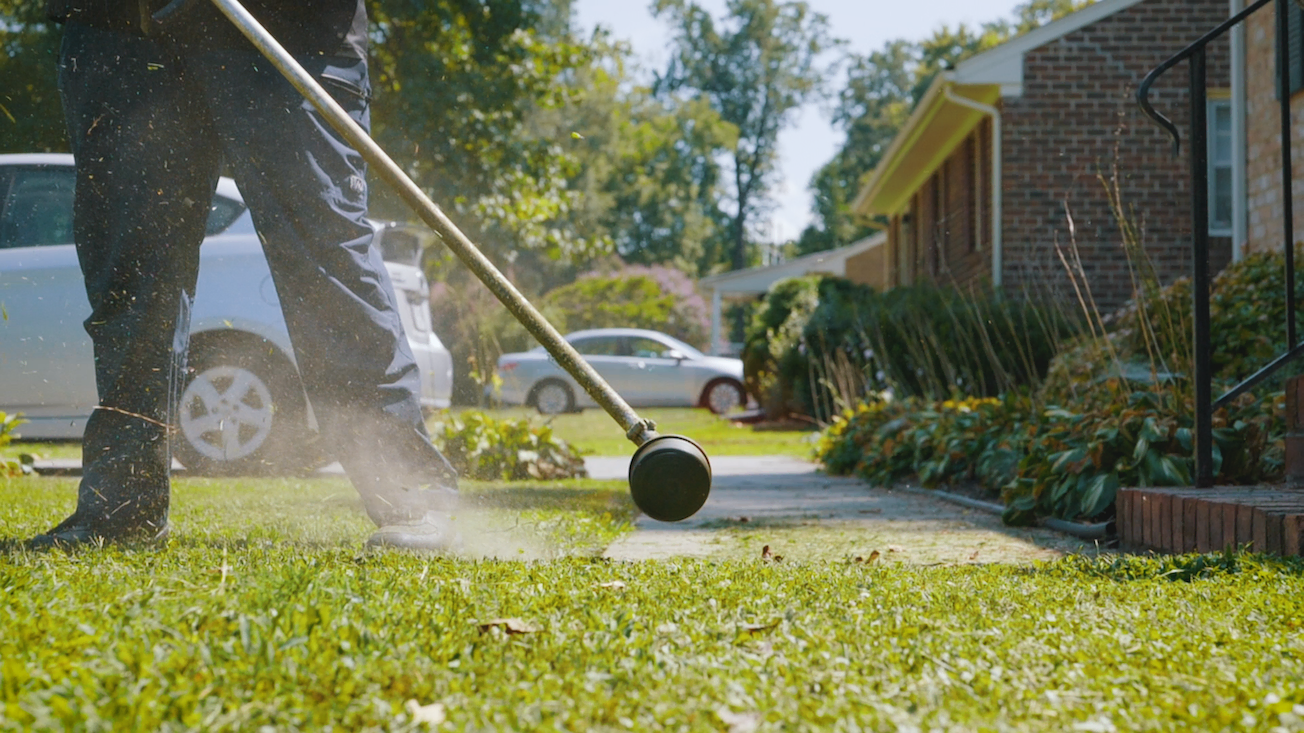 Knowing how simple the process is, he has since created a second website, Henrico Junk Removal. Lawn care and junk removal often go hand in hand, so it made sense to create an additional site for such services. This time, Jarrott used the builder's AI Tools to craft it. It was so easy that Jarrott plans to keep building websites.
"Hostinger AI Website Builder takes seconds for the AI to process the information you've given it and then generate a website. The result was spot-on to what I wanted – it came up with the layout and content for the site. The only thing I had to do from there on was tweak it to my liking. It definitely cut down on a lot of the guesswork that it takes to build a website from the ground up," shares Jarrott.
Aspirations for the Future
While it is currently a part-time commitment for Jarrott, he has big plans for the future of the business.
"At the moment, Diplomatic Lawn Care is just me and a couple of other part-time employees. When I retire, I'll probably go full-time with it and scale the business all the way. That means a broader range of services, multiple employees, multiple locations," Jarrott says.
He's already taken the first steps – Diplomatic Lawn Care is steadily growing with two websites people can easily find on Google.
"I'm going to keep on developing more websites and enhancing them. I wish Hostinger continues to grow and helps me scale my business as it does," Jarrott winks.

Get your business site off the ground with Hostinger in minutes, just like Jarrott did! Try Hostinger AI Website Builder.
Source link