It's All About the Human Touch: Hostinger GIFs
Our customers are at the epicenter of what we do. We always try to put ourselves in the shoes of the customer and reverse-engineer any experience to add as much value as possible. Understanding that this is a never-ending process, we keep trying new initiatives designed to benefit our clients' experience.
This article explores the importance of personal touch in the digital market and presents our solution to increase intimacy, empathy and emotion while putting a smile on your face – Hostinger's branded GIFs!!
The Human Behind the Screen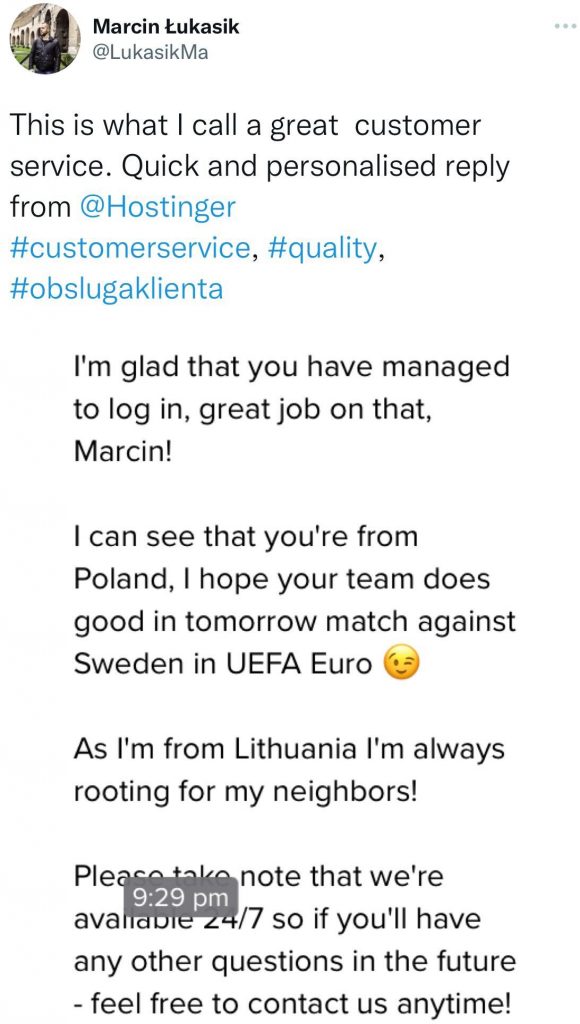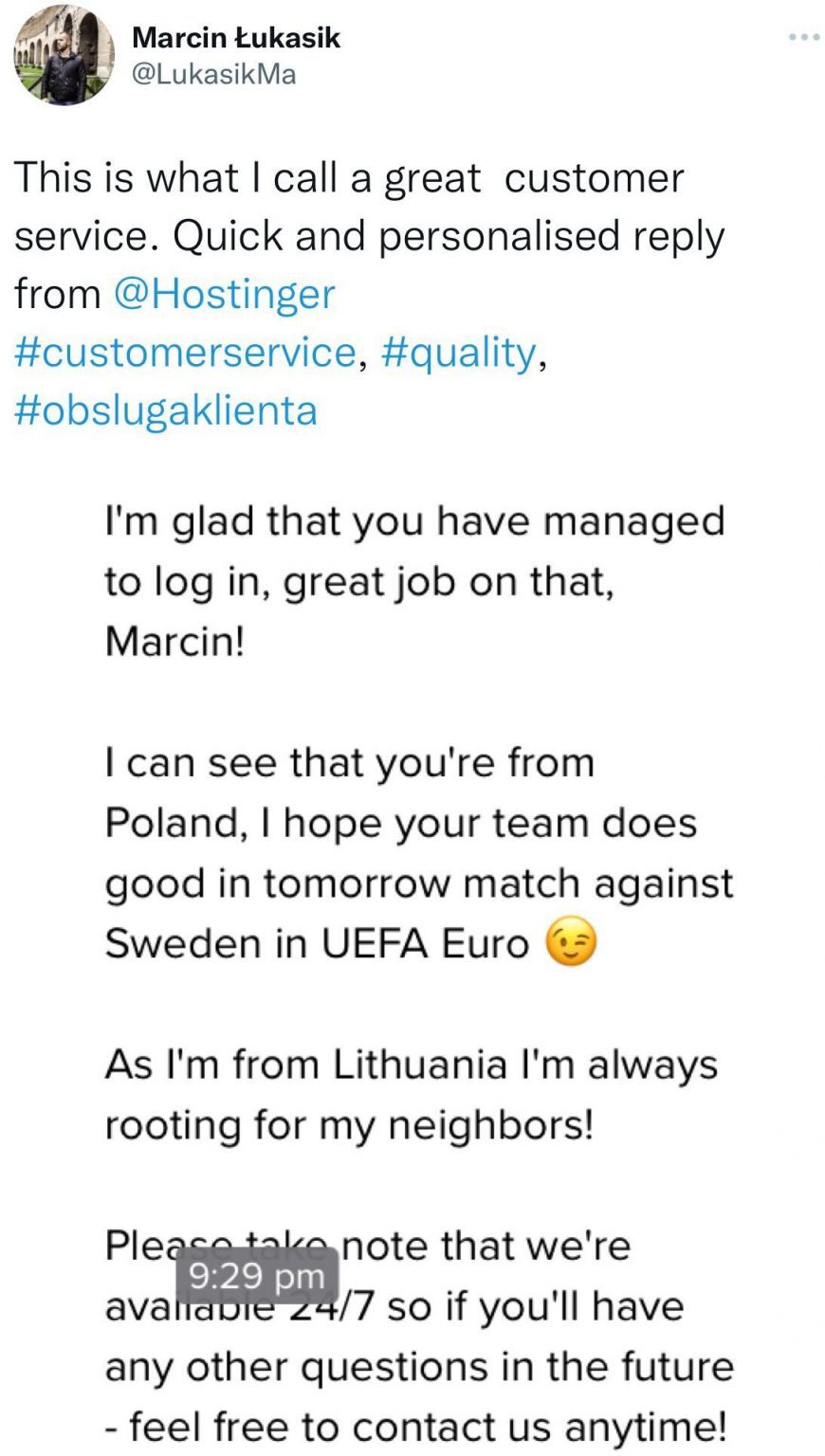 Yes, to create a unique website, you have to commit yourself. Plus, you need quality support and clarification to keep you motivated. Therefore, we aim to do everything possible to let customers find the solution before contacting the support team (Hostinger Tutorials, Hostinger Academy, Knowledge base). If there is still a need to reach Hostinger specialists, we are 100% customer-obsessed and ready to help 24/7.
Behind the scenes, there is always a real person pinging other technical teams within Hostinger or externally and trying to solve customers' challenges as efficiently as possible. Naming the support team, Customer Success, is not an accident or the product of a marketing brainstorming session. A personalized approach, extra care, and proactive communication are what we strive for. We want our customers to succeed in whatever they put their mind to, and our live chat will get them all the answers they'll ever need.
We don't want to keep you hanging, waiting for someone to answer the phone. That's why Hostinger relies on live chat and other means of Internet communication to solve customers' problems efficiently. First, it might seem that digitalization complicates meaningful interpersonal connections. However, we use technology to establish a human touch.
The Reasons Explained
An internal survey was conducted targeting 2283 Hostinger users who contacted English-speaking customer support within six recent months. User satisfaction with Hostinger's live chat support was compared with overall expectations set for web hosting providers.
Six following dimensions were considered for comparison: waiting time to start a conversation, time to solve the issue, precision in solving the case, emotional warmth of conversation, fluency of conversation, and overall satisfaction vs. experience.
Statistically significant results were found stating that actual emotional warmth and fluency of conversations with Hostinger Customer Success agents were higher than users' expectations. Thus, the psychological and emotional side is shown to be covered by online communication methods to ensure smooth customer support.
Branded Hostinger GIFs As a Way to Personalize Customer Experience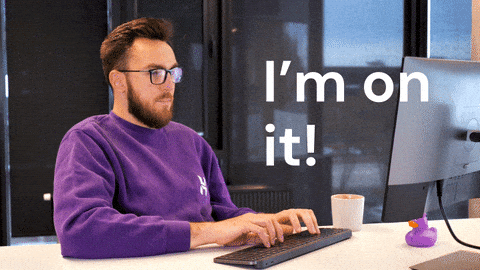 Building online connections with our customers contributes to building trust. Following a creative approach lets us maximize positive interactions with the audience. Therefore, branded Hostinger GIFs of actual Hostinger Team members were introduced to add some additional spark!
GIFs were first created for Hostinger live chat conversations to express emotions and make them fun and relatable for customers. Yet, after noticing precious feedback, they are now live on GIPHY to share it with the world. We're thrilled to see people using them and invite you to join the flow!
Interested to know more about the importance of personal touch in the digital market? Dive deep into the following sources:
Source link