The Evolution of Learn WordPress
We are thrilled to introduce Destiny Kanno in our latest episode of the Hostinger Academy podcast. As the Head of Community Education at Automattic, Destiny plays an important role in the Learn WordPress platform and the overall WordPress community.
The Background
Destiny's WordPress journey began when she was working for a small Japanese digital agency and building websites with the platform.
She then applied to Automattic, and her WordPress journey took off. Her career there has been dynamic, with roles spanning from a Happiness Engineer to a Technical Account Manager and eventually settling in her current position as the Head of Community Education. 
Watch the Full Podcast
Don't miss out on the full conversation. Watch the complete episode on Hostinger Academy's YouTube channel.
Subscribe For more educational videos!
Hostinger Academy

Subscribe
Unveiling the Growth of Learn WordPress
Destiny's mission as a community education manager is advancing the Learn WordPress platform, managed by the WordPress Training Team. This digital learning space offers courses, tutorials, and lesson plans to equip users with WordPress knowledge.
"Learn WordPress is where we create a video about content from documentation. Suppose I'm looking up how to use full site editing or a block theme. In that case, we're probably going to get a lot of information from the documentation and then incorporate that into actionable things that someone would use in real life," explains Destiny.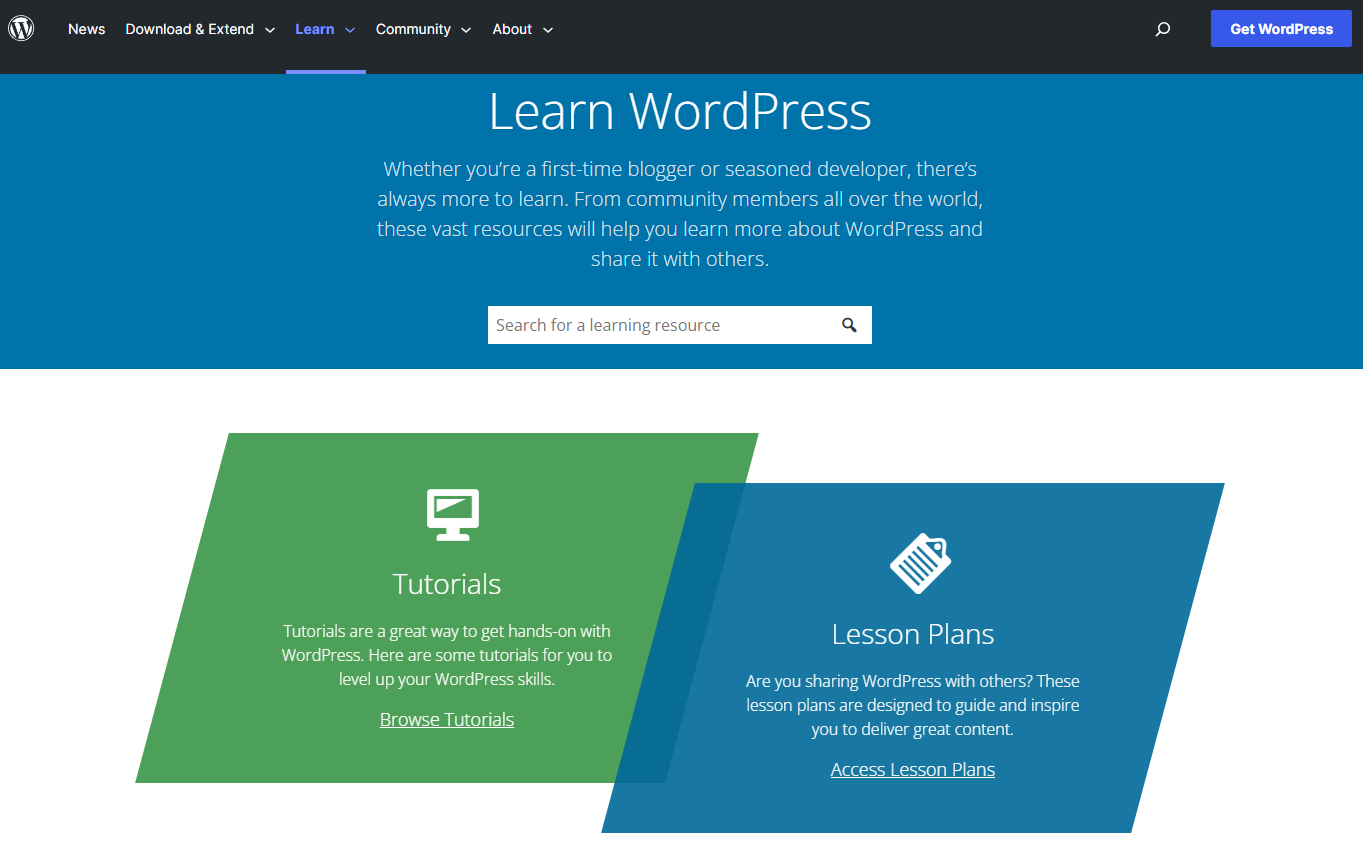 But Destiny doesn't want Learn WordPress to be just a place to get content. That's why the team launched the Learning Pathways project, which offers curated content for specific user groups. 
For example, if the team curates content for WordPress developers, they will find the right content for beginner, intermediate, and expert levels. "I think that's really a critical stepping stone to make Learn WordPress the number one place to learn about WordPress," adds Destiny.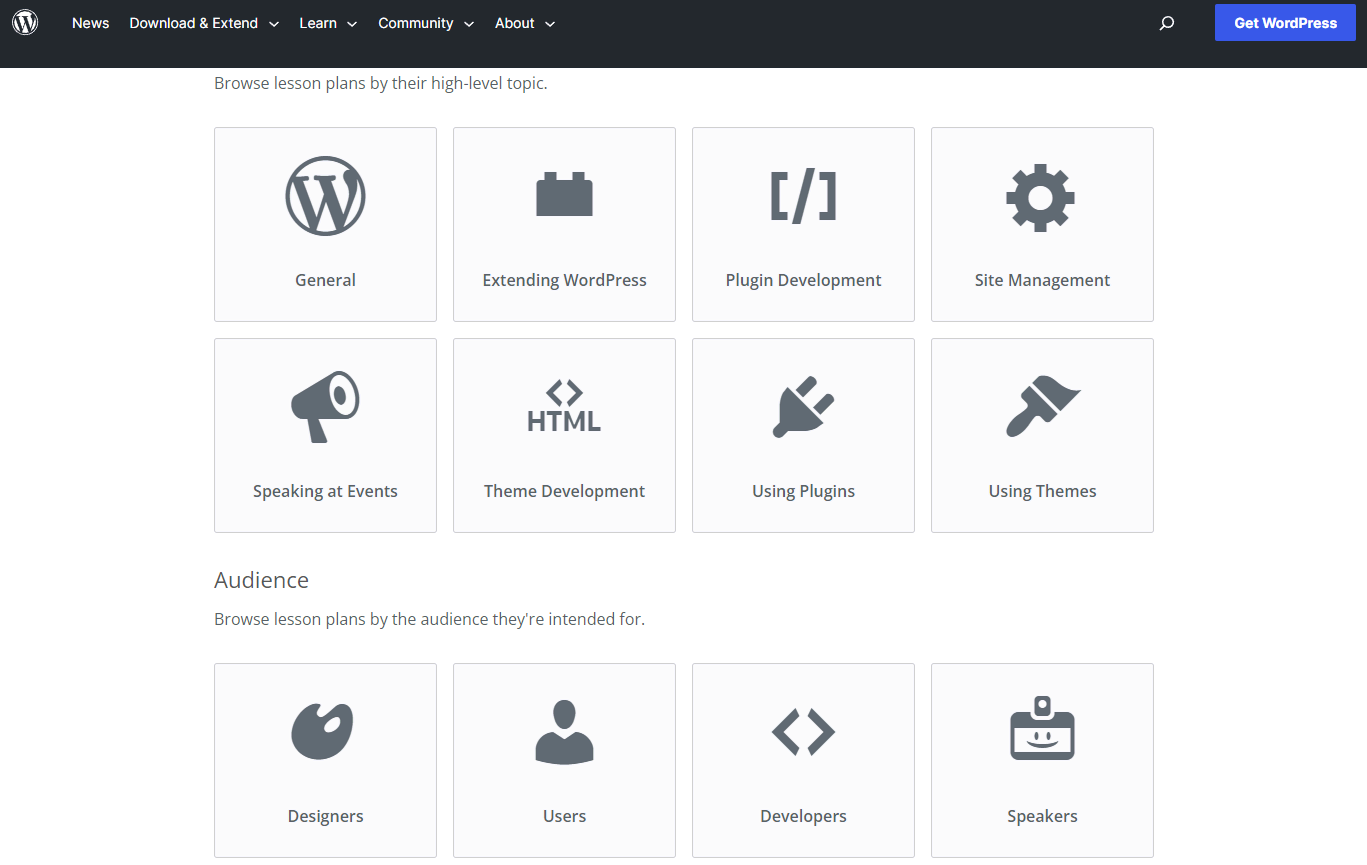 How You Can Help the Training Team to Grow
A diverse group of people drives the Training Team. To be more specific, Destiny mentioned these groups of contributors and their roles:
Content Creator – crafts the tutorials courses.
Editor – reviews the content and ensures it looks good and presentable.
Content Translator – localizes the Learn WordPress content and helps the team connect with local communities.
Subject Matter Expert – guides people who need help with the content.
Administrative role – manages the operation of the team.
Destiny is looking for more content creators and translators to drive the project forward. "We do have this ambitious goal of creating these learning pathways, but we also need help creating and translating the content," she explains.
If you want to be part of the journey, visit the Make WordPress Training Team site and find the Getting Started link to the handbook. You will find an onboarding video guide and instructions to create the necessary accounts, like WordPress.org, GitHub, and Slack, to start with. It may sound complicated, but Destiny assures that the guide will make these look easy. 
"You'll see Benjamin Evans in the video, who is the team representative, and he's made these brilliant videos helping welcome you. It guides you through five pathways to contribute to the Training Team," encourages Destiny.
Destiny's Involvement in BlackPress
In addition to her role at Automattic, Destiny's passion for community building has drawn her to BlackPress. Established in 2022, this initiative aims to create a platform where individuals from the Black diaspora can collaborate and be heard. A key aspect of BlackPress is empowering members through WordPress education, and Destiny has been a vocal advocate for this cause.
Destiny shared that one of the founding principles is bringing members of the Black diaspora into WordPress. "Maybe by teaching WordPress to communities online and bringing the networking to them. Additionally, we really want to see a future for Black folks in schools to get into WordPress early and find out what opportunities are out there for them once they've skilled up in this software," she explains.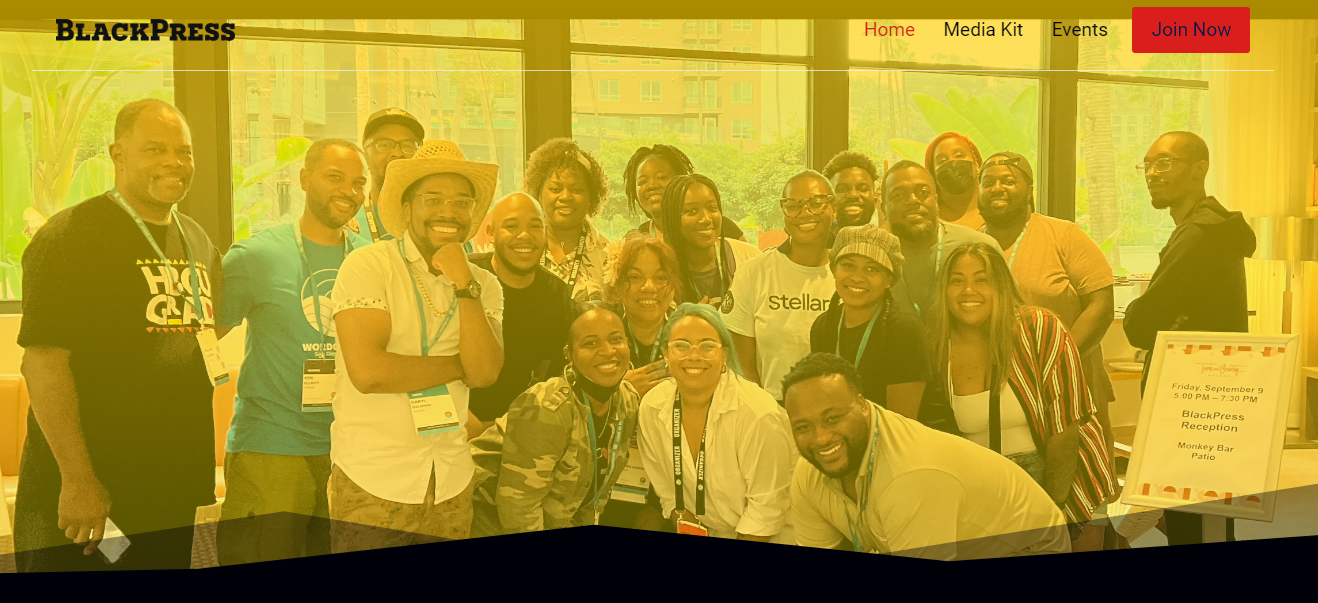 To introduce this initiative to the community, Destiny was one of the speakers in a WordCamp US 2023 panel talk, "Amplifying Black Professionals in WordPress", which you can rewatch the session on YouTube.
Wisdom for WordPress New Comers
Before finishing the podcast, Destiny gave some advice to people who are jumping into WordPress or attending a community event like WordCamp for the first time.
"Everyone is more friendly than you're probably anticipating. Don't hesitate to initiate a conversation or raise your hand during a speaker session. If you have a question, we're all learning together – no one is a super expert. I think you'll find that when you just poke a little, that wall will crumble faster than you would expect," advises Destiny.
Source link